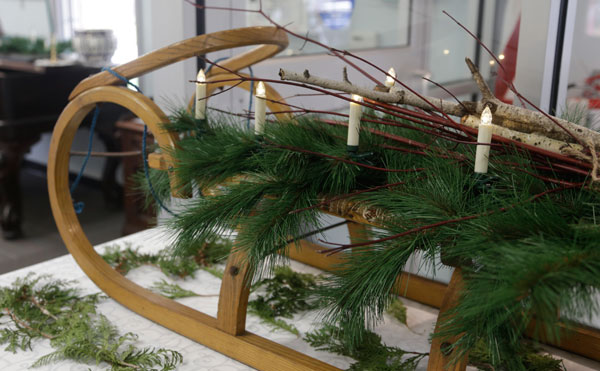 Whitby Historical Society celebrated its One Year Anniversary of operations at Lynde House Museum on November 24th 2016. We wish to extend sincere thanks to our 2016 supporters. The Town of Whitby; an Anonymous Donor through Durham Community Foundation ; Pickering Charities Delta Bingo and Brookfield Residential as well as our volunteers, our staff and board members.
Here are a few photographs to show you the festivities and a peak at the Christmas decorations. We especially want to thank Pickering Charities Delta Bingo funds for enabling us to create such a WOW decor.
Festivities at the Visitor Centre before and after the Tour of Lynde House.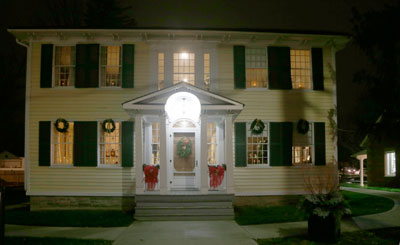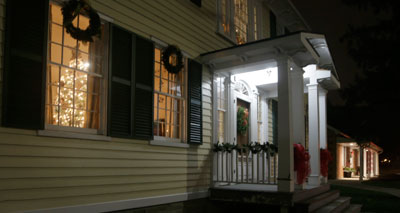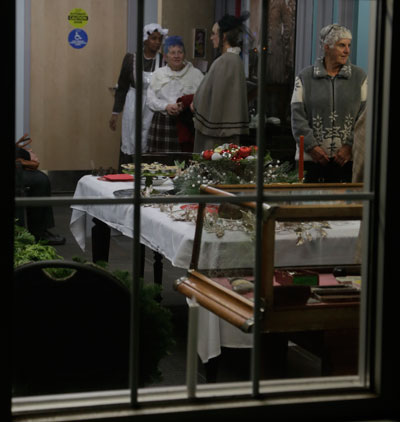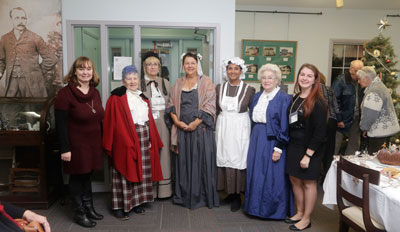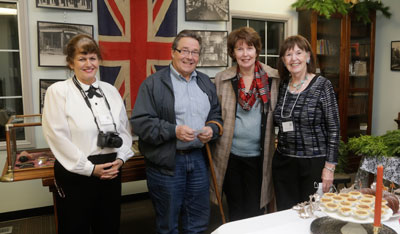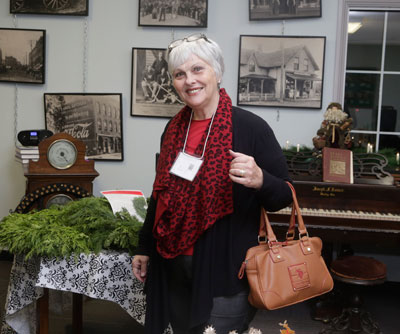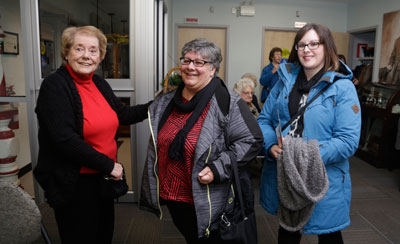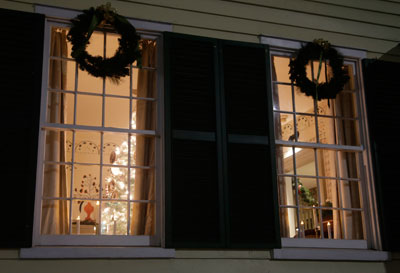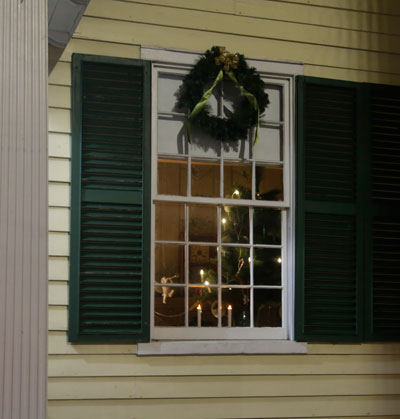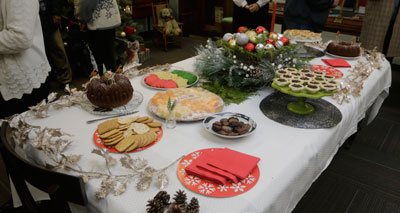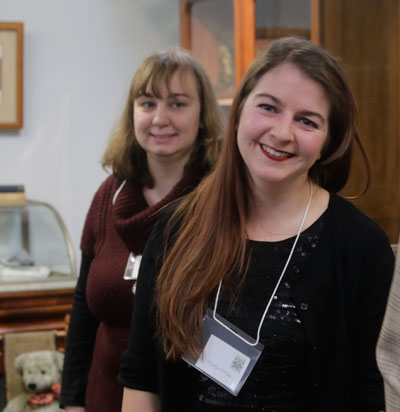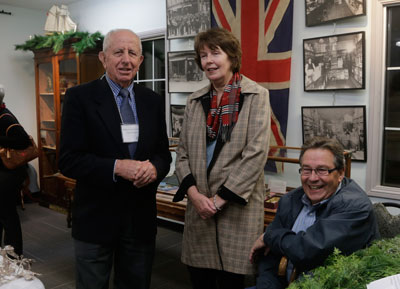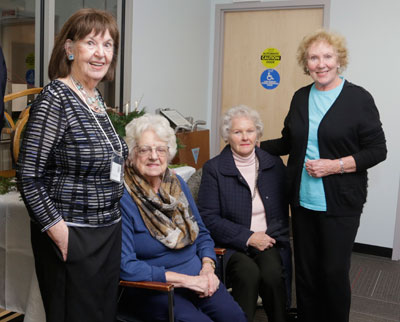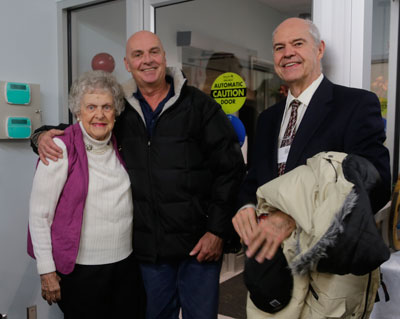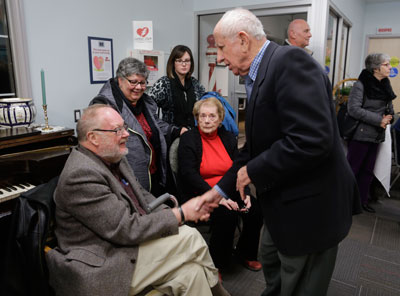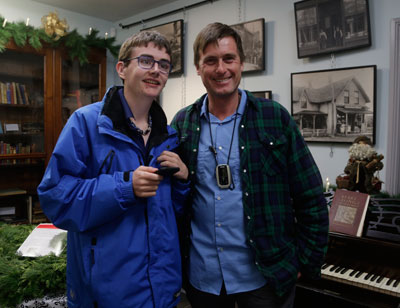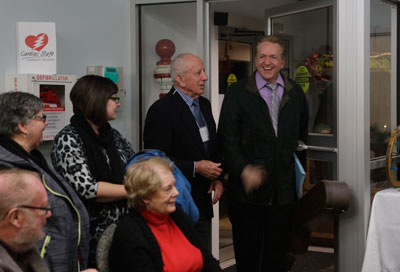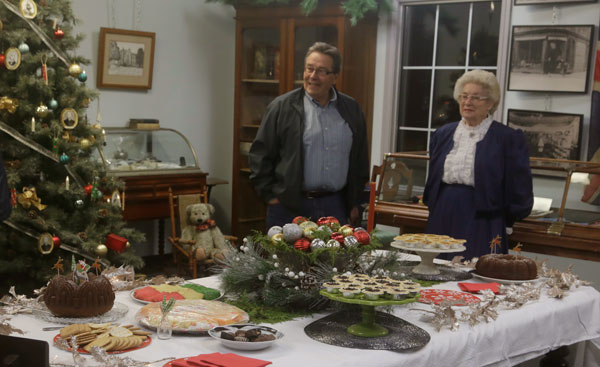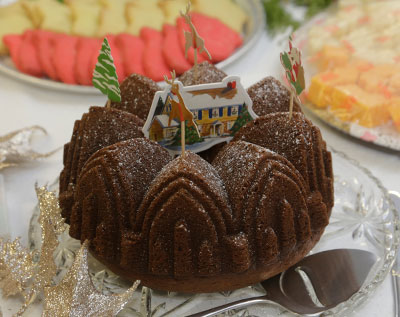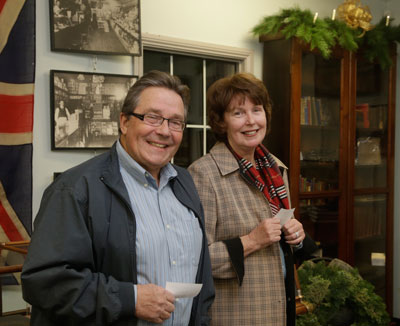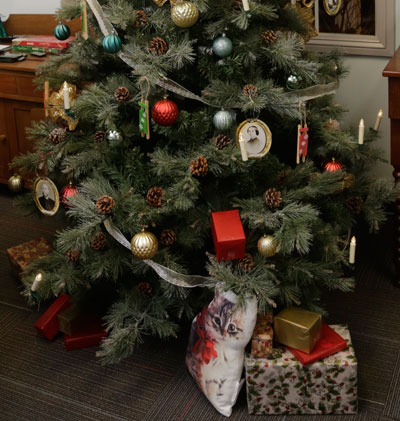 Come visit Lynde House Museum & Visitor Centre, there is always something new happening here.
Many thanks to all everyone who made this event special!

Blog and photographs: Trina Astor-Stewart