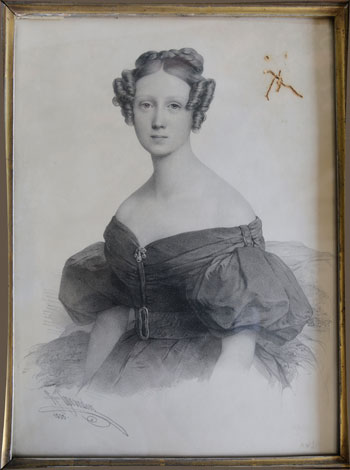 January at Lynde House Museum is the site of many interesting discoveries. Like this Portrait of a young woman dated 1835, a signed Lithograph presumably by H. Grevedon (1776-1860). Staff and volunteers are busy trying to research many of the artifacts and stories associated with them at the museum. Unfortunately for this work of art, there is some damage in the upper right hand corner from when this portrait was in storage. There is much to do at the museum, lots of ideas and the desire to help those interested to get involved.
We need people who can volunteer, do research, create events, in general get involved with a team for the good of the museum. We also need corporate sponsors to donate funds. Together we make Lynde House Museum an exciting and unique place to visit.
2017 at Lynde House Museum will be an amazing year. There are lots of new things being planned to coincide with Canada's Sesquicentennial.

Did you know that Whitby Historical Society was originally founded to honor Canada's Centennial in 1967 ? The Society was incorporated in the province of Ontario on the twenty-eighth day of May, 1968.
The original founders were,  Helen Audrey Ingram, Constance Hope Muckle, Helen Cecilia Jeffery, Richard Gibson Valleau, Otto Alfred Vaughan, Lewis Alfred Guy Winter, ( Brian Winter, former archivist's father) and Adele Ruddy. The Society over the years has been presided over by people dedicated to the preservation of history and heritage. The artifacts and furnishings as well as the history of the Lynde Family represent a microcosm of early heritage in Southern Ontario.
Did you know that Jabez Lynde, who originally built Lynde House immigrated to Canada? His story may be unique in some ways, but in others it represents the ingenuity, drive and dedication to creating a new life for his family, in a new land that a great many people can relate to today.
The society has undergone many changes over the years and is very appreciative of all those who have served in any way. Currently our board, staff and volunteers run the day to day operations of the museum. "Many hands make light work" and there is always more than enough to do.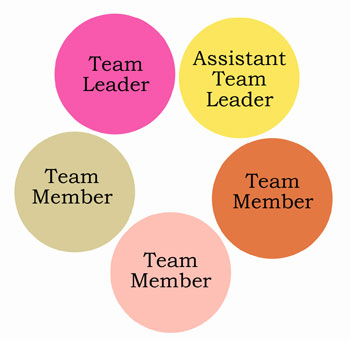 The structure of management is through the development of teams. This method works well so that volunteers can learn and develop new ideas in cooperation with others while at the same time having back up so that, if possible, no one gets burned out.
Teams are formed in a variety of ways, some serve specific needs for the museum while others focus on the needs of volunteers. Teams work both independently and together to achieve a long term vision for the museum.
Running a museum is work, but it is also a lot of fun! We like to keep having fun! Volunteers having fun and enjoying the work they do for the museum and our community at large.
If you are interested in becoming a volunteer, please email, and we will send you a volunteer application form. Get involved in the exciting things that are happening this year and contribute to the enjoyment of heritage in your community.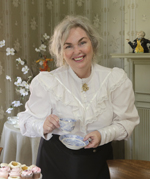 Blog and graphics by Trina Astor-Stewart, Executive Director at Lynde House Museum